Last updated on September 20th, 2023 at 03:36 am
Ejaculation Without Erection: Causes, Factors, and Treatments
Erectile dysfunction has become a prevalent insufficiency in males due to several lifestyles and other related disorders, leading to an inability to maintain a sufficient erection even during ejaculation. 1
Moreover, Ejaculation dysfunction is a common issue that affects many men worldwide, and can be treated with lifestyle changes and various drugs such as sildenafil (Viagra) and tadalafil (Cialis). Cialis has been found to be effective in cases where Viagra was not and it has a longer window of effectiveness of up to 36 hours.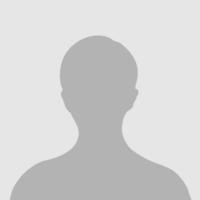 Reviewed By: Dr. Jonathan Abernathy
Disclaimer: THIS WEBSITE DOES NOT PROVIDE MEDICAL ADVICE
The information provided on this website is for general informational purposes only and is not intended as a substitute for professional medical advice, diagnosis, or treatment. Always seek the advice of your physician or other qualified healthcare providers with any questions you may have regarding a medical condition. Do not disregard professional medical advice or delay seeking treatment because of something you have read on this website.
TABLE OF CONTENT:
Ejaculation without an erection is a topic that may raise questions and concerns for many individuals. While it is not a common occurrence, it can happen and often leads to confusion and anxiety.
Some men can have orgasms and ejaculate without an erection, which can be a good thing for them. It gives them other ways to feel sexual pleasure. But for people with erectile dysfunction (ED), it can be difficult to reach orgasm without a firm erection during sex.
Men affected by ED may find it challenging to develop or maintain an erection during foreplay and intercourse. On occasions, they may engage in penetrative sex with weak or incomplete erections and still achieve orgasm.
If you're dealing with this problem, it's helpful to know how ejaculation can happen without an erection. It's also useful to understand how erections and ejaculation work.
This article explores the reasons behind ejaculation without an erection, potential underlying causes, and when it may be a cause for concern.
Understanding the Basics: Erections and Ejaculation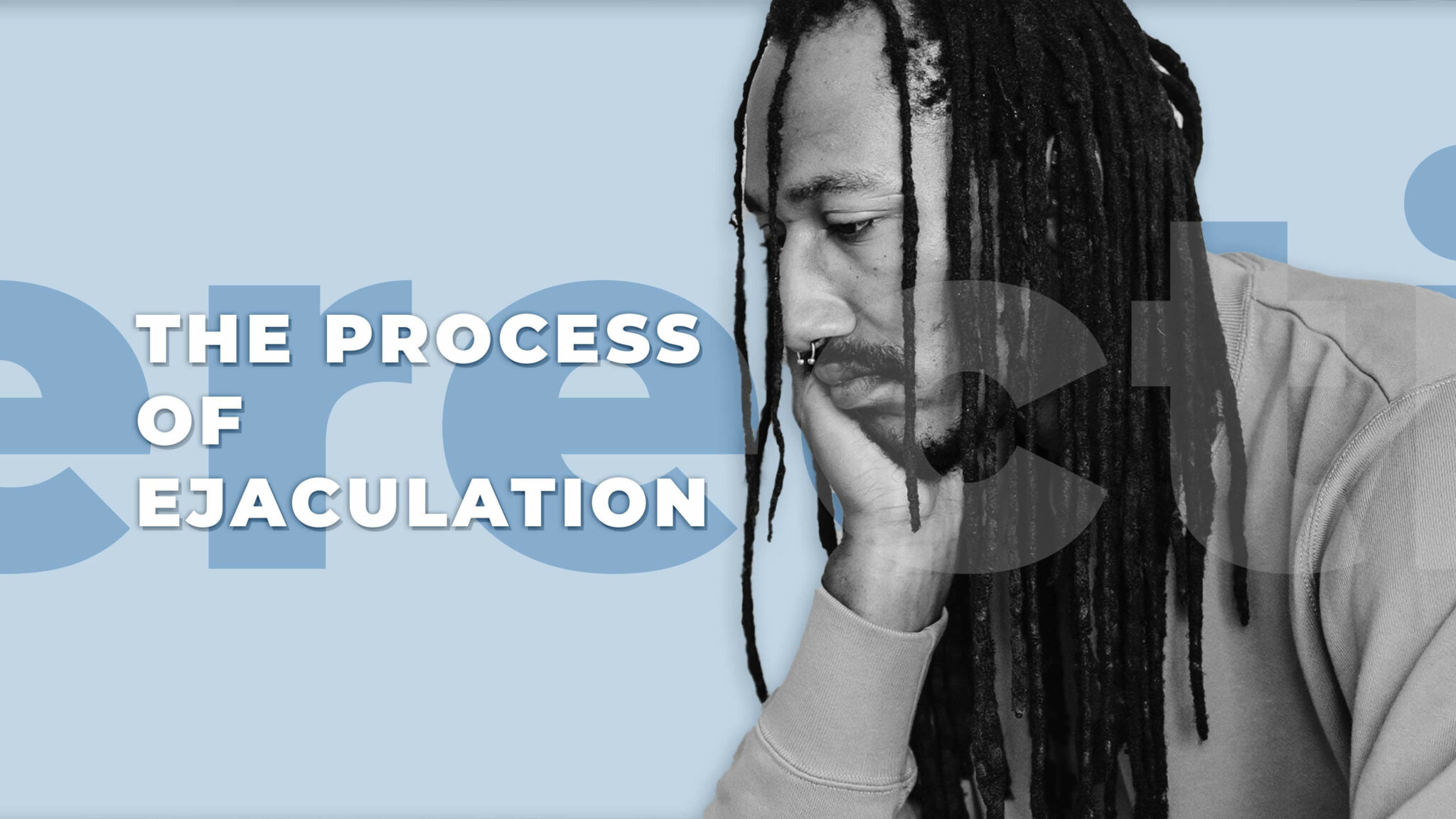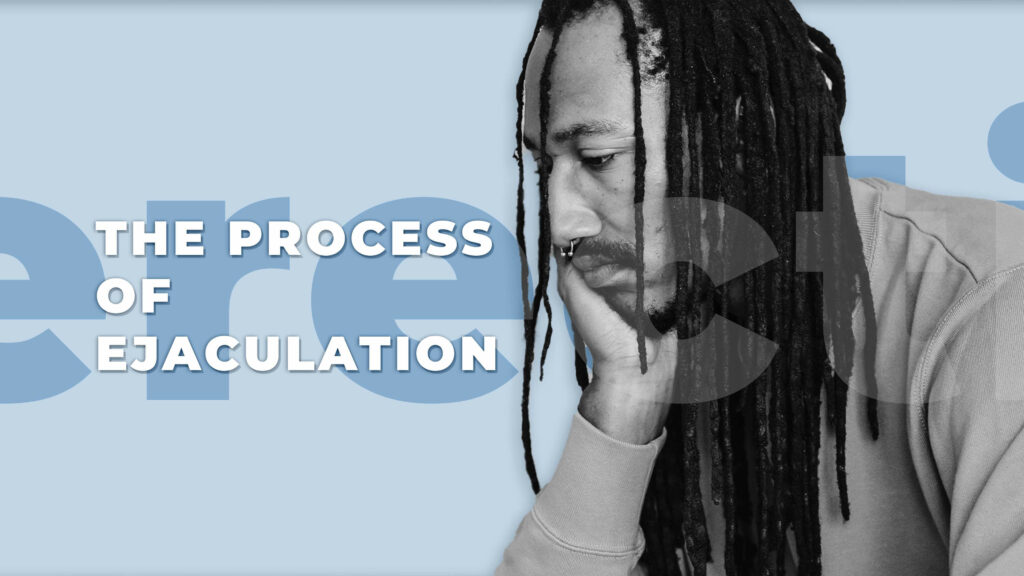 Before delving into the causes and concerns, it's essential to understand the basic physiology of male sexual response. Normally, the process begins with sexual arousal. It can be triggered by various stimuli, including visual, mental, or physical factors. Arousal leads to the release of hormones, such as testosterone. Testosterone play a crucial role in stimulating the genitals and initiating an erection.
An erection occurs when blood flows into the erectile tissues of the penis, causing it to become rigid and erect. This allows for penetration and sexual intercourse. Ejaculation, on the other hand, is the release of semen from the male reproductive system. It is typically accompanied by an orgasm.
Ejaculation and erection are closely linked but distinct aspects of the male sexual response. Typically, an erection precedes ejaculation during sexual arousal. An erect penis enables penetration and facilitates sexual intercourse. Ejaculation, on the other hand, marks the culmination of the sexual response.
Why Does Ejaculation Without Erection Occur?
Ejaculation without an erection typically occurs in men dealing with erectile dysfunction. It is a condition where insufficient blood flows into the penis for it to become firm. This issue is quite common, affecting around 30 million men in the United States alone.
Additionally, ejaculating without an erection can occur as a side effect of surgery or due to the use of specific medications.
Men who have conditions like prostate cancer, spinal cord damage, or other health issues may also face challenges related to their sexual function. In such cases, it's possible to work around these issues through techniques such as oral sex or the use of a vibrator.
There are several reasons why this might occur. First, some men may have a less firm erection and need more stimulation to get a good result. Erections can vary in strength, and not every man consistently has a fully rigid one. Many are aware of experiencing what's commonly referred to as a partial erection.
Some men can reach orgasm with a less-than-firm erection. Others may achieve orgasm through anal stimulation or penetration.
In certain instances, some men intentionally seek ejaculation without being fully erect. This is particularly common among men who engage in activities like prostate stimulation or chastity play. They often experience this type of ejaculation and find it pleasurable.
There are multiple ways to achieve orgasm and ejaculate without a full erection. However, if this becomes your only option, it may be advisable to address any underlying health conditions, such as ED with the help of a healthcare professional.
Is Ejaculating Without an Erection Harmful to Your Health?
No, ejaculating without an erection is not harmful to your health. However, it can disrupt your sexual experiences. It can also cause significant frustration, leading to stress and diminished self-confidence.
Nevertheless, it's important to recognize that this situation is treatable. You can continue to have a satisfying sex life. However, it's worth noting that erectile dysfunction may be a signal of underlying health issues such as heart disease or diabetes. Therefore, it's advisable not to ignore it. Seek medical attention if you experience persistent erectile difficulties.
What are the Alternatives to Penetrative Sex?
Intimacy is a vital aspect of human relationships. While penetrative sex is a common way to express it, there are many other ways to foster emotional closeness, satisfaction, and pleasure. Here are some alternatives to penetrative sex:
Sensual Massage
Sensual massage is an excellent way to connect with your partner physically and emotionally. It involves using various massage techniques to relax and stimulate the body. Incorporate candles, scented oils, and soft music to create a romantic ambiance. You can build intimacy without the need for penetrative sex by focusing on touch and sensuality.
Kissing and Foreplay
Kissing, cuddling, and engaging in extended foreplay can be incredibly satisfying and intimate. You can try these activities to explore each other's bodies and build anticipation. They can also heighten arousal without having penetrative sex. Experiment with different techniques and communication to understand your partner's desires and preferences.
Oral Sex
Oral sex is a widely practiced alternative to penetrative sex. It involves pleasuring your partner orally, which can lead to intense sensations and orgasms. When engaging in oral sex, it is important to have open communication about preferences and boundaries. This will make sure both partners are comfortable and satisfied.
Mutual Masturbation
Mutual masturbation involves pleasuring yourselves while in each other's presence. It can be an intimate and arousing experience that allows you to explore your own bodies and witness your partner's pleasure. This activity encourages open communication about desires and can deepen emotional connection.
Role-Playing and Fantasy
Exploring role-playing and sexual fantasies can add excitement and variety to your intimate life. Create scenarios, dress up, or engage in erotic storytelling to ignite your imagination and increase intimacy. When exploring alternative sexual experiences, it's important to have consent and good communication.
Sensory Play
Sensory play involves stimulating the senses to heighten arousal and pleasure. You can use various props, such as feathers, ice, silk scarves, or blindfolds, to enhance the experience. Sensory play can be both playful and intimate, fostering a deeper connection between partners.
Emotional Intimacy
Remember that intimacy isn't solely about physical pleasure. Emotional connection plays a significant role in a satisfying relationship. Spend quality time together, engage in deep conversations, and prioritize each other's emotional needs to strengthen your bond.
Sex Toys
Sex toys can be a fun and exciting addition to your sexual repertoire. They can be used during solo or partnered play and come in various shapes, sizes, and functions. Experimenting with sex toys can enhance pleasure and intimacy.
Communication and Exploration
The key to successful alternatives to penetrative sex lies in communication and exploration. Be open with your partner about your desires, boundaries, and fantasies. Together, you can explore new experiences and find what works best for both of you.
Treatment Options for Ejaculation Without Erection
Erectile dysfunction is a common issue that can lead to ejaculation without an erection. Fortunately, there are various ways to address this prevalent sexual dysfunction. Here are some treatment options:
ED Medication
If your difficulties with erections are due to erectile dysfunction, there is good news. Many medications and treatments are available to help you maintain an erection during sexual activity. Some prescription medications include:
Sildenafil: This is the active ingredient in Viagra, known for providing relief from ED for approximately four to five hours as a temporary solution.
Tadalafil: Found in Cialis, this ingredient can offer relief from ED for up to thirty-six hours per dose as a temporary solution.
Vardenafil: Present in Levitra, it provides relief from ED for about four to five hours per dose as a temporary solution.
Avanafil: A newer medication that acts quickly and has fewer side effects.
These medications are often referred to as PDE-5 inhibitors. They can help alleviate the symptoms of dysfunction. However, these pills may have side effects and generally do not address the underlying causes of sexual dysfunction. Therefore, consult with a doctor before starting any treatment.
Clinical Treatments
Other clinical treatments focus on identifying and treating the root causes of sexual dysfunction. These treatments may include:
Penis pumps
Testosterone therapy
Surgeries
Psychological counseling (for psychogenic ED)
Acoustic wave therapy
These clinical approaches aim to address the underlying issues contributing to ED. They can offer alternative solutions to medication. Consulting with a healthcare professional can help determine the most suitable treatment approach for your specific situation.
Takeaway
Erectile dysfunction is a common condition that affects many men and can be caused by various factors. It can lead to stress and low self-esteem, and affect one's sex life. However, it is a treatable condition and there are several ways to treat it, including lifestyle changes, such as a healthy diet, and medications like Viagra and Cialis. Cialis has been found to be effective in cases where Viagra was not and it has a longer window of effectiveness. Therefore, it is important for men experiencing ED to seek treatment and talk to their healthcare provider about the best options for them.
FAQs
What pills keep you hard after ejaculation?
There are no pills that keep you hard after ejaculation. The body goes through a refractory period after ejaculation, during which it is difficult to maintain an erection.
Can Cialis help with ejaculation?
Cialis is primarily for erectile dysfunction and not specifically designed to address ejaculation issues like premature ejaculation.
Can Viagra help performance anxiety?
While Viagra can help with erectile dysfunction, it is not a direct treatment for performance anxiety. However, improved confidence from its effects may indirectly alleviate some performance-related anxiety.
References